Project / Archipelago, Visual Identity
Client / Vera Sacchetti, Genève
January 2020
The following project was selected during a design contest, with mission to create the new visual identity for Archipelago, an architecture festival based in Geneva, Switzerland. After all submissions were examined by a comittee of design experts & Vera Sacchetti (Founder of the festival) the following proposal was chosen to be the new visual identity concept of the festival.
Because of travel constrainsts related to COVID-19, in the winter of 2020, the project was completed at a distance, in collaboration with designers in Geneva: Mitch Paone (DIA) and AATB Studio, along with students of *HEAD & *HEPIA, to create what stands today as ︎︎︎
Archipelago
's visual identity.
*Haute École d'Art de Genève
*Haute École du Paysage, d'Ingénierie Et d'Architecture de Genève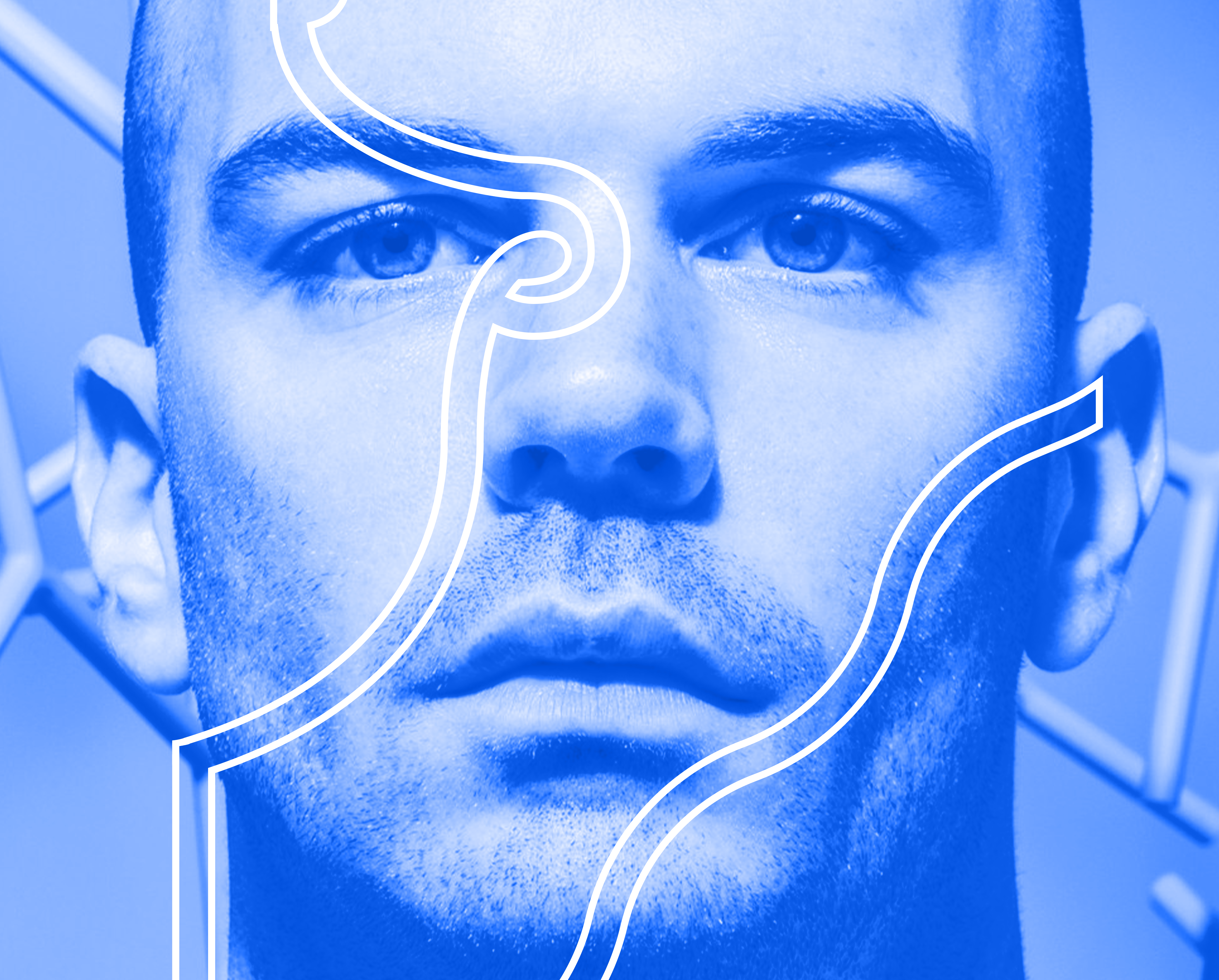 Many thanks to HEAD, Vera Sacchetti & Mitch Paone for the great opportunity to contribute to this inspiring festival.