Archipelago
Festival, Geneva
General Concept
Typographic system
Colour Palette
Modular Illustrative System (20)
Collateral Pieces (5)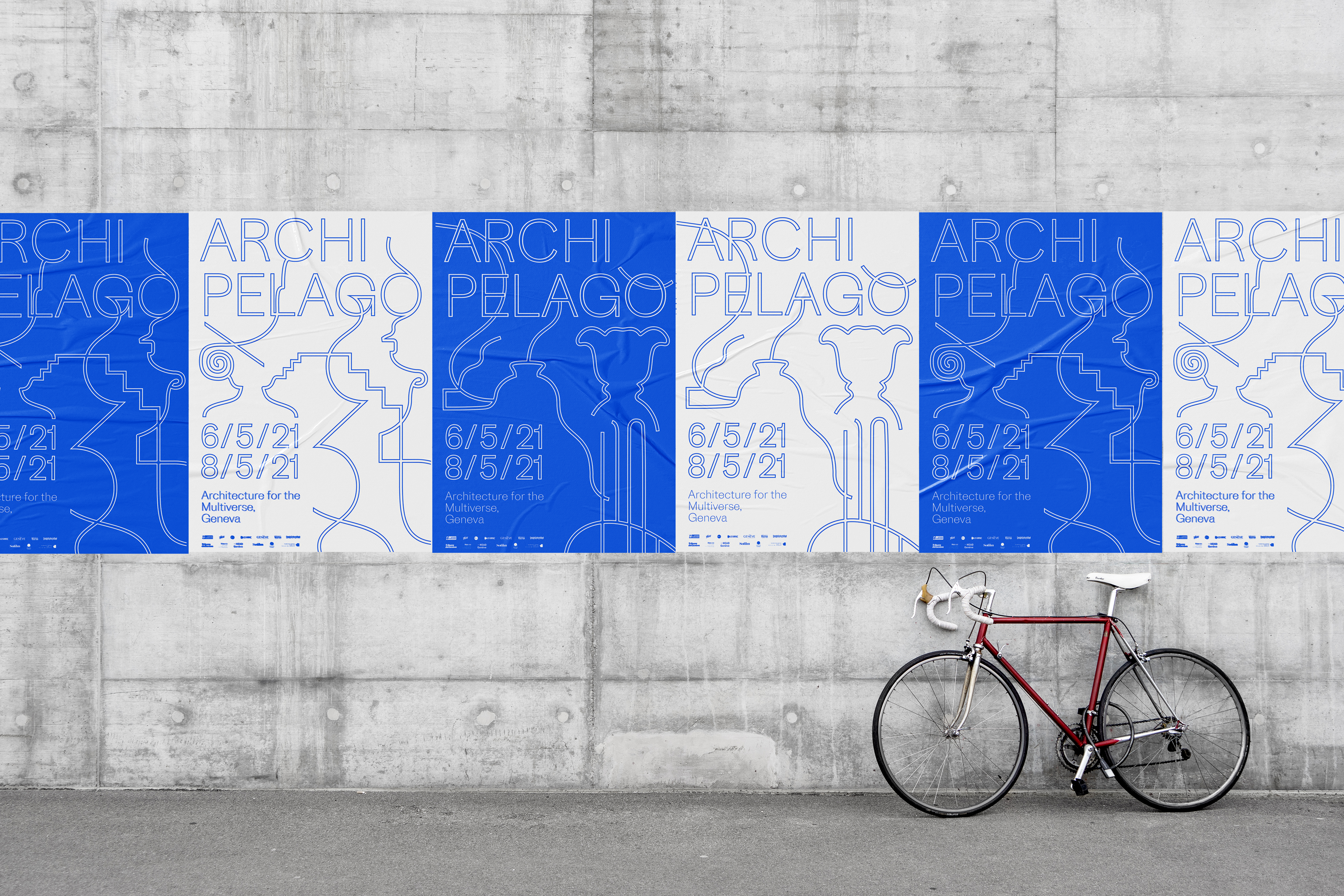 Archipelago (Architecture for the Multiverse) is a festival based in Geneva, Switzerland. It invites experts from all over the world to share and innovate collaboratively in the fields of architecture, interior architecture and landscape architecture.




This visual identity concept was selected by a jury to become festival's official identity concept during a design contest.

Due to COVID complications, and my inability to be in Switzerland during the beginning of 2020, the project was completed remotely in collaboration with AATB studio and DIA's founder Mitch Paone, present in Geneva. This original concept evolved into what stands today as

Archipelago's

identity.